Business Solutions crafted to meet your objectives
We enable organizations to achieve commercial and operational excellence through Consulting and Application of
state-of-the-art
technology
​


Odoo ERP
The only software you will need to run your business: Integrated apps, kept simple and loved by millions of satisfied users.
More Details​​


OneERP
​A trusted transformation partner
​Turning Moments Of Truth Into Moments Of Trust.
More Details​​
Everything from a Single Source
Advanced Global Technologies (AGT) provides everything from the initial workshop to requirements analysis, server hosting, database setup and software configuration through to key user training and customizing, we are at your side to provide you with​ competent advice.
To ensure that you have a contact person even after the introduction, you can conveniently reach our support via our online ticket system.
It can lead to better quality control, since you only have to deal with one vendor.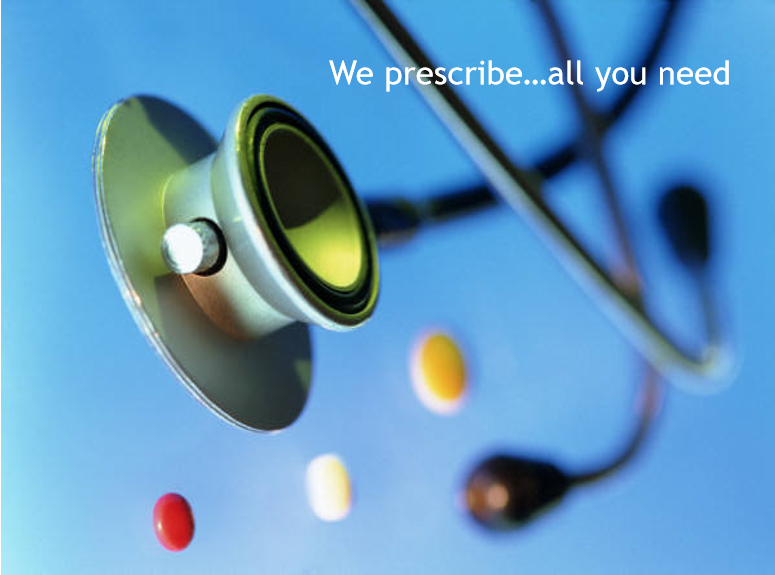 How we can add value to your business
We are a team of passionate people whose goal is to enhance our customers business operations through disruptive technology. Our Solutions and Services are designed for companies looking forward to solving their business problems and to optimize their performance.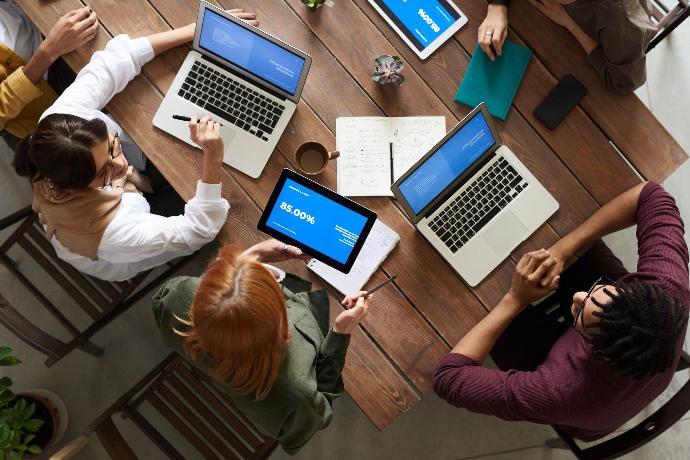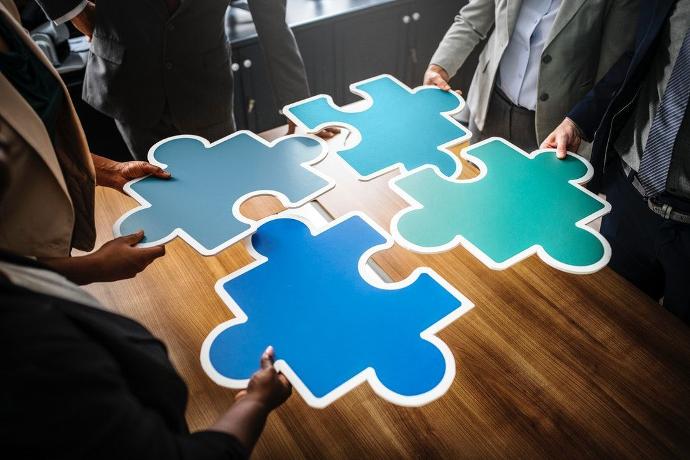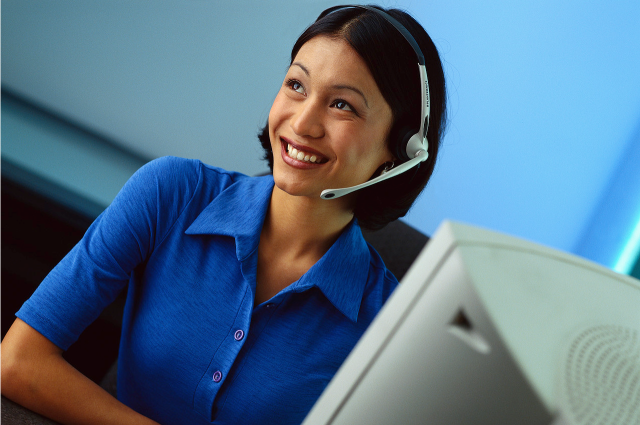 Key differentiating factors when choosing an ERP for business...



Cost of the software
ERP software is expensive. But choosing a good ERP brings quick ROI, making the change worthwhile. You should look at the capabilities it will enable.
Right fit for the business



To evaluate it, you must find out what are the gaps in your current system and wish list.
Also, what best business practices are worth automating?
Implementation Considerations



Implementing a new ERP is time-consuming.




To make it simpler, you should plan well so it does not disrupt deadlines. The methodology and execution are also critical.



Technology



Review the technology requirements. Some critical factors are data security, reliability, customization, user interface and experience and integration with legacy software.
Scalability



When choosing an ERP, it is important to plan for future needs besides current requirements. It is equally important to see how will it adapt to enhancements when the business expands in the next decade.
Support



Actual work on the ERP solution begins after it goes live. So, you cannot discount the role of ongoing support and training. Will you need an internal support team.









The omnichannel solution by AGT enables you to have a 360-degree view and efficient operations in eCommerce.
By centralizing and automating our processes, we provide a simple and straightforward solution to both our customers and their virtual stores, which handle eCommerce orders in a decentralized manner.
​
The warehouse management of the future
What does it take to operate and plan a warehouse? In addition to well-trained warehouse staff, warehouse equipment or transport vehicles, a reliable and intelligent ERP system is of the highest priority for a successful warehouse management. This is exactly what AGT has implemented.