WHY YOU NEED AGT
Professional Services
An ERP solution and its operational capabilities depend on the ways it's been configured and developed. This is where AGT comes in with the right expertise in developing the solution for your business, defining your operational constraints and parameters and Assuring your Return on Investment.
AGT manages clients' technology change and is uniquely positioned to perform the following:
Design, Develop and deploy innovative, Enterprise wide technology solutions

Architect and implement secure, scalable and reliable network infrastructures.
Provide the resources and experts required to run your IT operations on a day-to-day basis - while improving overall productivity.



Implementation:
The Methodology
On order confirmation, the Project Controller for the project will
organize
a
"kick-off" meeting with the Client's representatives to signify the start of the project. The project leader, who will be specifically designated by AGT, to manage the implementation support and user training, will be introduced.
Client will designate a coordinator who will liase on all aspects of implementation and will take all relevant decisions with regard to the implementation of the system. The Client will designate respective process owners who will be available for the system walk-through / application consulting to be provided by AGT for the duration of the project.
The kick-off meeting agenda will be to explain the entire project roadmap, the roles and responsibilities and lay down the rules & regulations, which will govern the project delivery.
Steps
involved:
Kick-off

Project Planning

Registration

Personalization

Rollout to the Customer

Hand-over to Support

Support Services
Support Services provide ongoing account management and technical product support services to ensure the post-implementation success of your solution.
Our goal is to gain your
long-term
trust through absolute customer satisfaction at every step of the way.
AGT Infotech offers a range of support options so that every customer receives the right level of support for their technical and business requirements.





Helpdesk Access

Remote Web Access

Personalized

Account Management

On-site Assistance

Infrastructure/Network Support
Product Updates

and

Releases

Online Solution Monitoring

Upgrade, Migration & Deployment

Knowledgebase Access
Customizing
As a trusted partner, we leverage the power of the Applications standard modules while providing customizations and integrations to meet your unique business processes.
We deliver country-specific and tailor-made solutions that align perfectly with your needs, empowering your business to thrive.






Add-on Modules

​



We help with the selection and choice of modules from the Odoo

Open-Source

Community OCA (Odoo Community Association) or when third-party modules should be used and combined with Applications.
With our experience and network in the Odoo ecosystem and beyond, we know what works and where challenges can arise.
​

Extensions + Integrations
​

For individual requirements, our specialists further develop the existing Application modules with additional or new functions. In doing so, we always pay attention to an economical and efficient extension that enables a long-term improvement of your company or industry-specific processes and interfaces.







Industry Specific Modules
We also offer compact solutions for Odoo standard modules for various business areas. These solutions are already successfully used by our customers and can be customized and further developed to meet your needs.







Hire Resources - Recruitment
Over the years client companies have returned again and again to post new job openings. Recruiters are able to get to the right people in an easy and affordable manner.
Our clients find it easier to co-ordinate all of their requirements through them who ensure recruitment in the most efficient and effective way for them.
AGT Recruitment helps hire executives from middle management to board level for appointments in the following markets:
SECURITY AND RISK MANAGEMENT
· IT/Technology Risk
· Information Security (Strategy, Policy and Architecture)
· Consultancy/Integrators





IT SOLUTIONS
· Business Intelligence
· Web Services
· Storage & Platform
· Application Software – ERP, CRM
· Systems Management, EAI



MIDDLE AND SENIOR MGMT
· Sales
· Administration & HR
· Purchase & Merchandising
· Business Managers



Balanced Score Card
Balanced Score Card is a Harvard Business School concept to help the executives to manage and improve the performance of the enterprise.
Balanced scorecard is a Strategy Management tool
as well as
Business Activity Management
(BAM) tool that enables the corporate to improve its performance in all the critical areas. This facilitates development and deployment of an action-oriented framework for managing your strategy execution.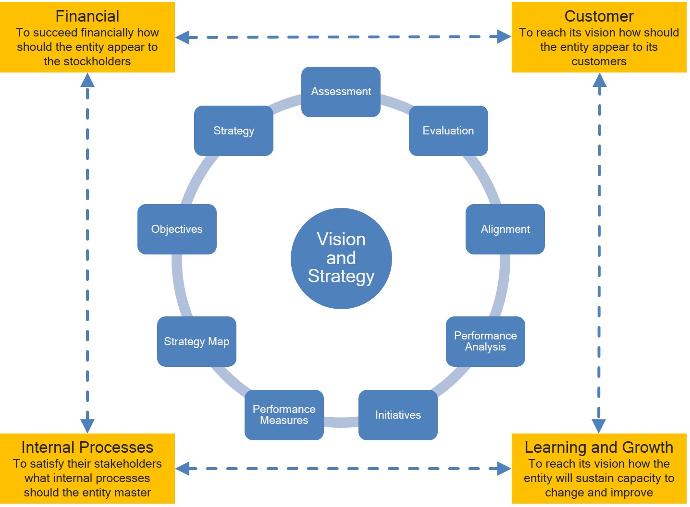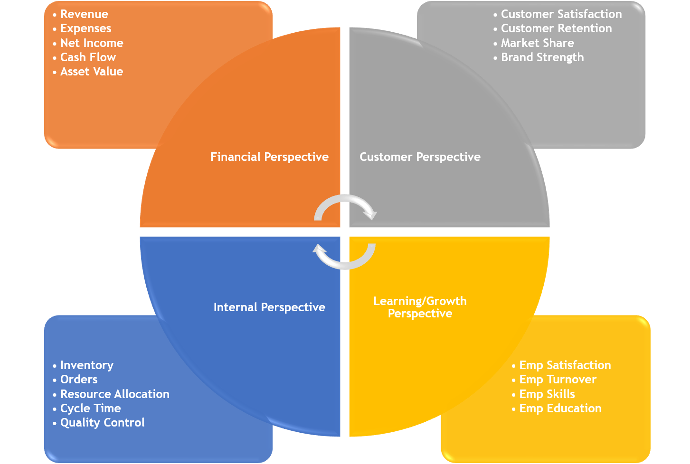 The Dashboard provided on the Portal gives:
Hierarchical view of the Scorecard

Report, Analyze & Benchmark Performance

Basic View, Detail View, Tree View of Scorecard

Performance Graphs & Cause-effect Analysis

Scenario Analysis based on the Simulations

Role based user based scorecards


The Strategy is easily integrated with your existing applications to compare targeted performance with actual results for performance measurement and analysis. In addition, you may load historical information to get a more accurate assessment of the company's performance.
The tool helps organizations across industry segments to align departmental goals to corporate strategies and to take timely corrective actions.
The dashboard gives a one-shot picture of the health of the company under the four perspectives, namely financial, customer, internal business process and employee/ learning.








The omnichannel solution by AGT enables you to have a 360-degree view and efficient operations in eCommerce.
By centralizing and automating our processes, we provide a simple and straightforward solution to both our customers and their virtual stores, which handle eCommerce orders in a decentralized manner.
​
The warehouse management of the future
What does it take to operate and plan a warehouse? In addition to well-trained warehouse staff, warehouse equipment or transport vehicles, a reliable and intelligent ERP system is of the highest priority for a successful warehouse management. This is exactly what AGT has implemented.