About Us
Advanced Global Technologies (AGT) provides ERP Solutions for Businesses using various technology platforms with Odoo, Azentio, Oracle, SUN Microsystems, Microsoft, HP, Citrix, Psion Technologix etc. and have proven strong capabilities in designing and delivering Vertical Business Solutions mainly to Business Houses, Financial Services Organizations, Industrial Organizations in Manufacturing, Contracting, Distribution & Trading, Retail, Telecommunication, Aviation, Oil & Gas and Conglomerates.
Since 2004, AGT
along with
its business partners continuously
provide
best of breed and trusted technology, services and partnerships to our customers enabling them to transform their performance through disruptive solutions.
​
A team you can trust
You and your business are in the best possible hands with AGT. We build our platform with stability, scalability and flexibility our top three priorities. Whatever you need, we'll find the right solution.
​
We play to our strengths
Our core Account Management is the foundation upon which our reputation and success has been built. By constantly developing and improving it, we're staying in prime position to achieve our common goals.
​
We know the game
Founded in 2006 by the people with experience behind the industry, our expertise and passion for the game has helped us to achieve phenomenal growth and deliver sustained success for our partners.
​

Taking care of business
Our approach to business is simple - your success is our success. We're in it for the long haul and looking to build great relationships with the right partners based on honesty, respect and passion for what we do.



​We put you

in charge
Retain complete control over your business, improve efficiency and boost revenue while reducing risk and costs. Complex operations made simple by our Solutions.



​

Let's do this together
A happy customer is a loyal customer. So let's work together to deliver the best possible business experience for you and your soon to be satisfied customers.



Our Partners



We are in good company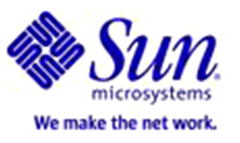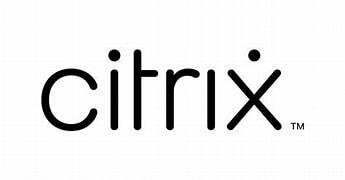 Our Mission
To create Centers of Excellence in Management of Business Solutions in many markets through common resource pool by multiplying benefits and dividing costs
To excel as a Vendor, Customer and Employee loved organization
To meet customers' expectations in consultation and implementation using transformational business solutions, which will empower enterprises and help them unleash their full potential.
Continuous improvement in Processes and Skills to envisage and accomplish new Standards
Maintain healthy owner/stake holder relations
Our Beliefs
We believe that as the world around us changes, enterprises will look for long term and committed global partners to support them in the process of growing and innovating with their information infrastructure. We partner with our customers, delivering consulting services and products, to bring to life innovative solutions that deliver clear business benefits viz. improving sales, profitability, quality, customer service, delivery and execution
Some of the Keywords we believe in are;
Diverse Experience

Innovative Technologies

Knowledge Management

Low cost Operations

Results Orientation

Customer's Satisfaction


Our Team
The strength of "AGT Infotech" lies in the large potential of its well-qualified resource pool with the latest state of the art skills that can deliver consistent quality and differentiate themselves.
At AGT we are a group of people focused on consulting and deployment of information technology solutions, we are committed to keep us abreast always and qualitatively gear up to provide end to end solutions to our clients.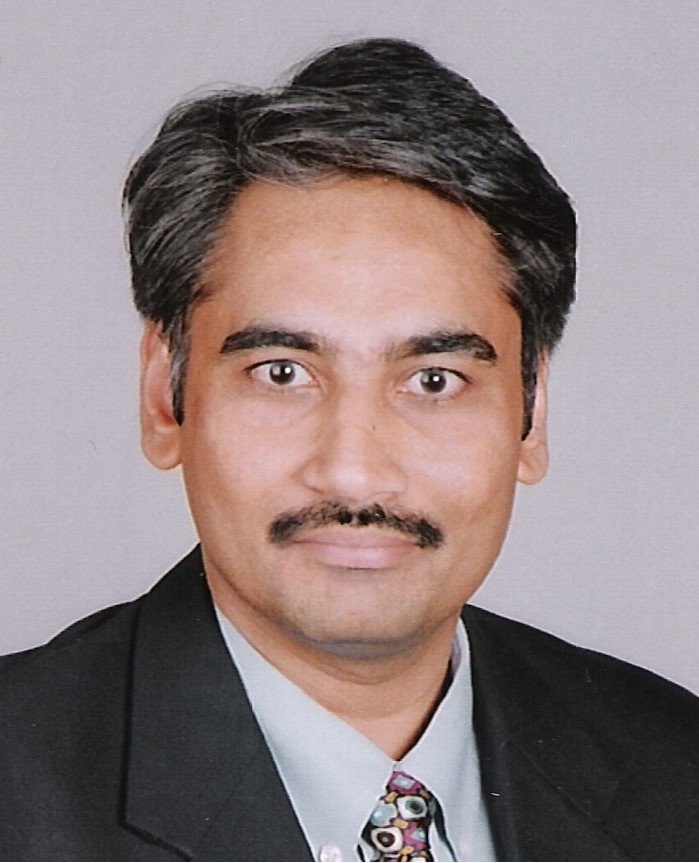 A.S.Sokhi, CEO
Founder and chief visionary, Sokhi is the driving force behind the company. He loves to keep his hands full by participating in the development of the software, marketing, and customer experience strategies.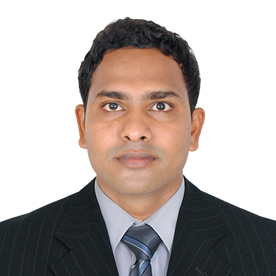 Prem Kumar, COO
Prem loves taking on challenges. With his multi-year experience as Commercial Director in the software industry, Prem has helped the company to get where it is today. Prem is among the best minds.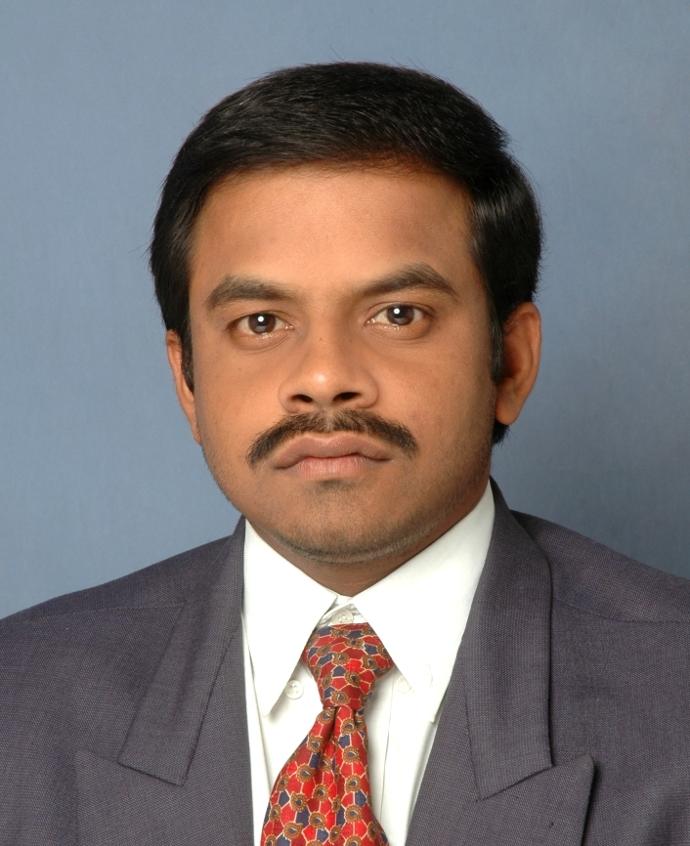 Phani Kumar G, CTO
Phani is one of the iconic people in life who can say they love what they do. He mentors the in-house developers and looks after the community of developers at large.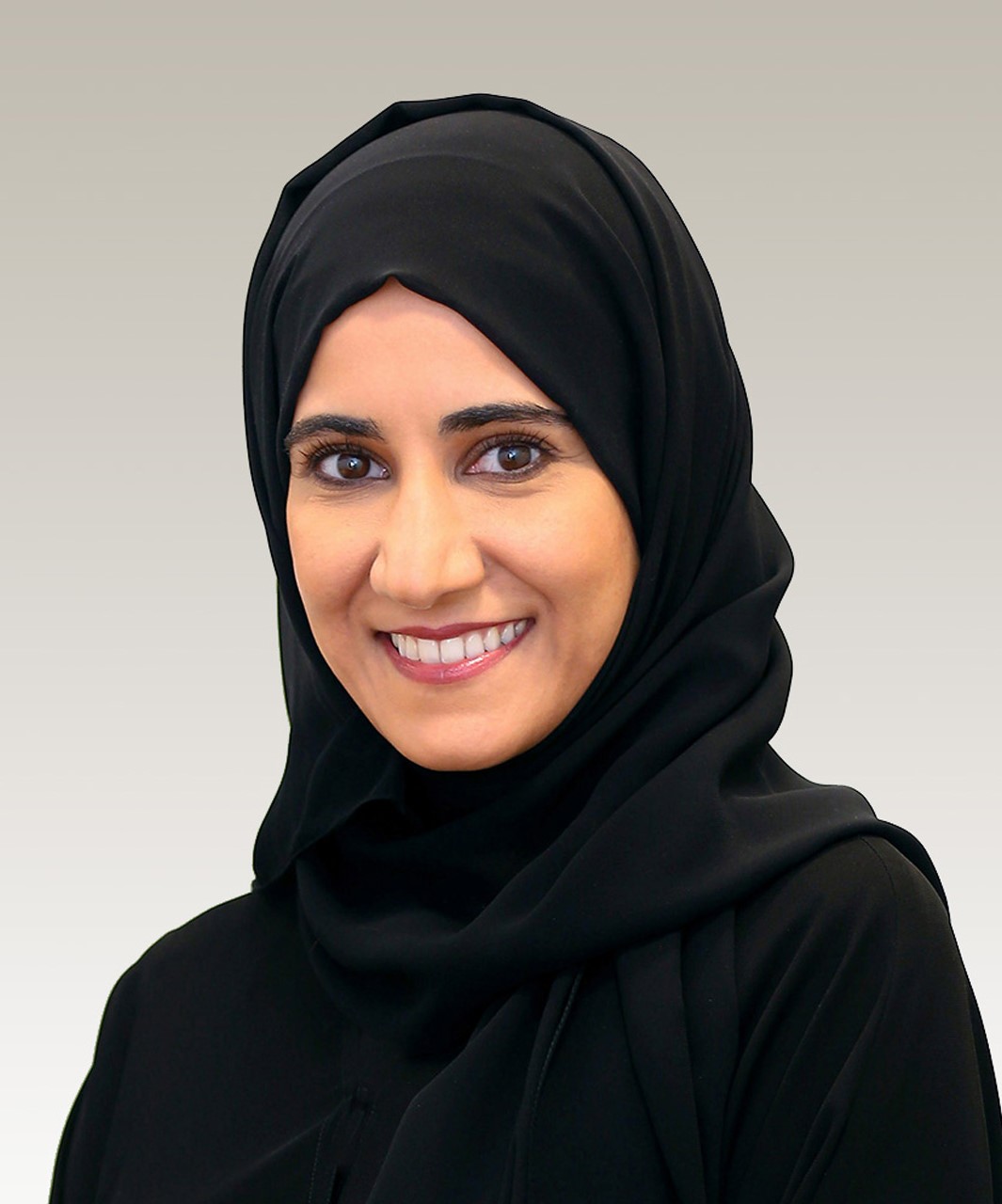 Shaheen B, CFO
Shaheen, with her international experience, helps us easily understand the numbers and improves them. She is determined to drive success and delivers her professional acumen to bring the company to the next level.